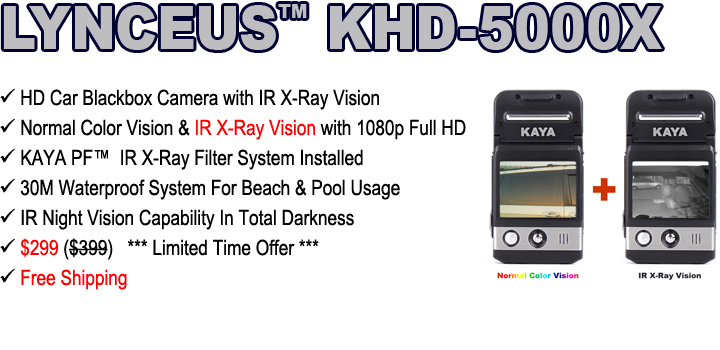 DISCONTINUED
Normal Color Vision & IR X-Ray Vision with HD Video Recording (H.264 + 1080P)
KHD-5000X High Definition DV is equipped with high-resolution(1920x1080@30fps) video recording feature based on DOD Tech Co.,Ltd image processor and uses the most advanced H.264 video compression technology.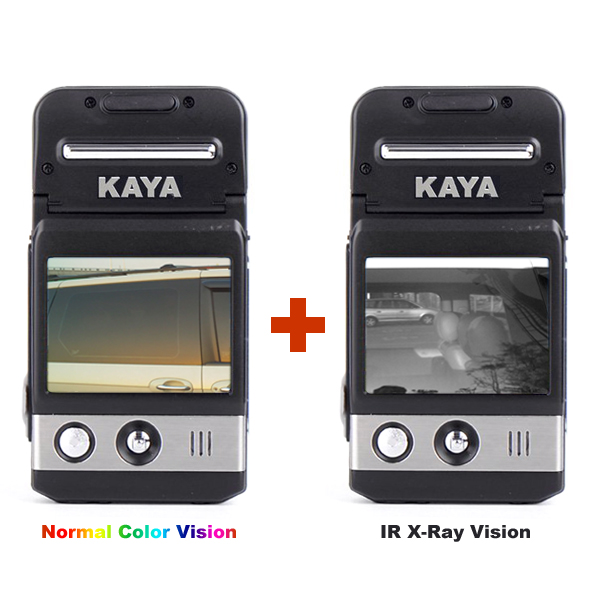 30M Waterproof Case for Beach & Pool Usage
With this 30M Waterproof System, you can enjoy Normal Color Vision and IR X-Ray Vision on the beach, pool and even in the water.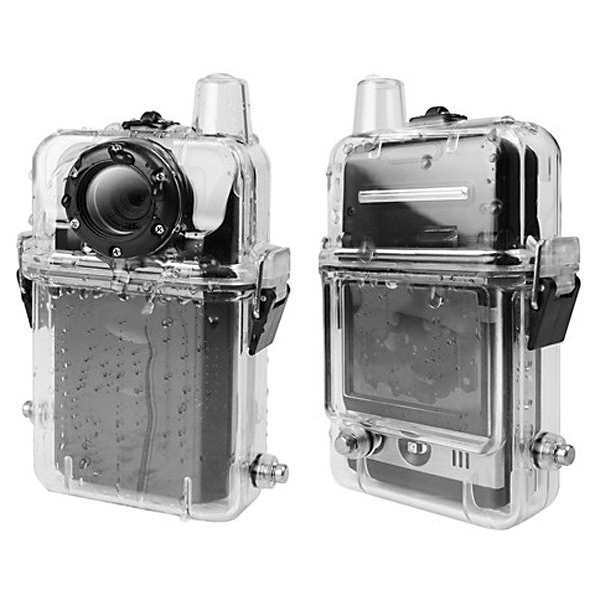 Bracket & Power Charger for Vehicle Usage
With the Bracket & Power Charger, you can enjoy Normal Color Vision and IR X-Ray Vision in a vehicle.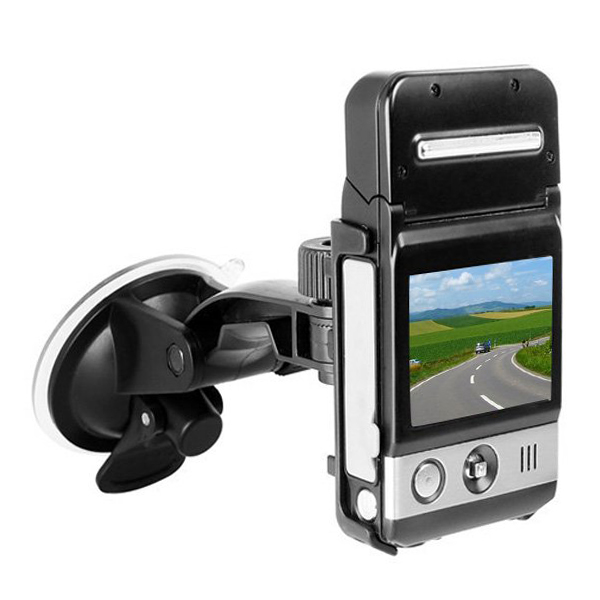 IR Night Vision In Total Darkness
With IR Night Vision, you won't miss any shot when recording in dark. What you need to do is to active the night vision trigger, then get ready to catch all the motions in dark.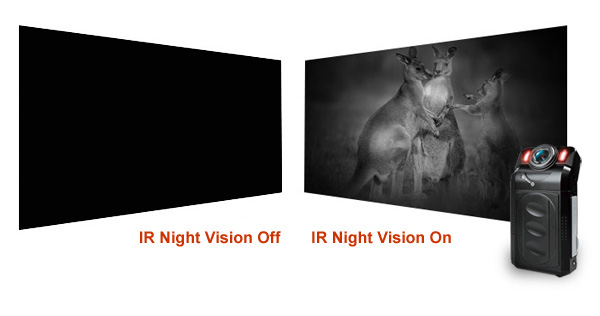 4X Digital Zoom
When you are recording or photographing at the same time, you can easily adjust the screen zoom up to 4 x digital zoom.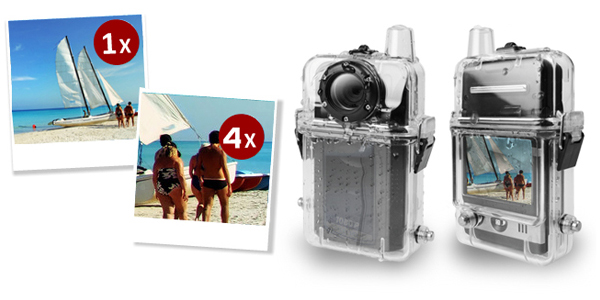 High Definition Video & Audio Transmission By HDMI Interface
Built-in HDMI (High Definition Multimedia Interface) can provide data transfer bandwidth up to 5Gbps and transmit audio signals without compression and high-definition video signals. HDMI technology not only provides a clear picture but also greatly simplifies the home theater system installation due to the audio/video transmission in the same cable.
Support Up To 32GB SDHC Memory Card
KHD-5000X supports all major brands of SD cards and SD expansion slots up to 32GB capacity. The high-capacity storage space will record all your good times and are not allowed to miss any moment.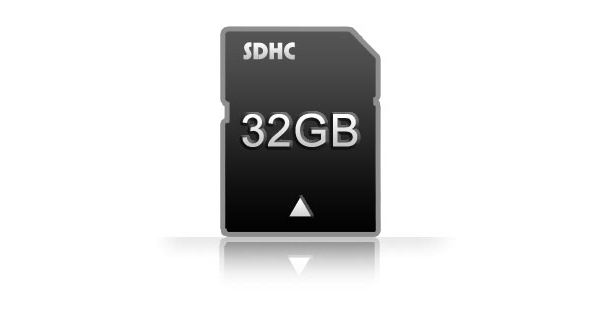 2" TFT LCD Screen
KHD-5000X is equipped with 2"(inch) TFT screen with LED backlight modules.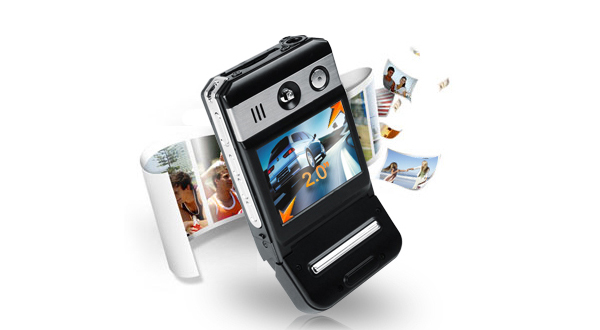 180
°

Reversed Video Recording
The overturn function can let you use the device in reverse direction and the operation interface or images won't be upside-down.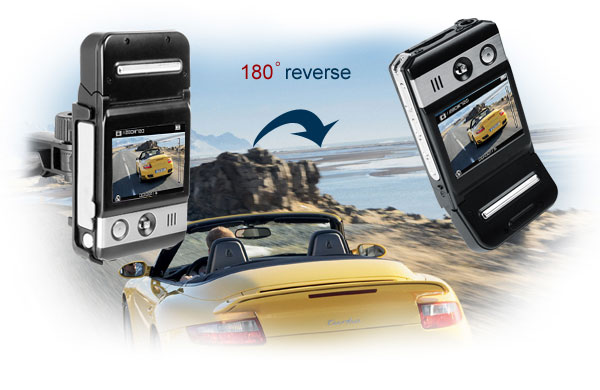 12 Mega Pixels Resolution
KHD-5000X possesses the high resolution of 12 megapixels. The color is very clear and dainty and the edge of the picture won't be obviously jagged.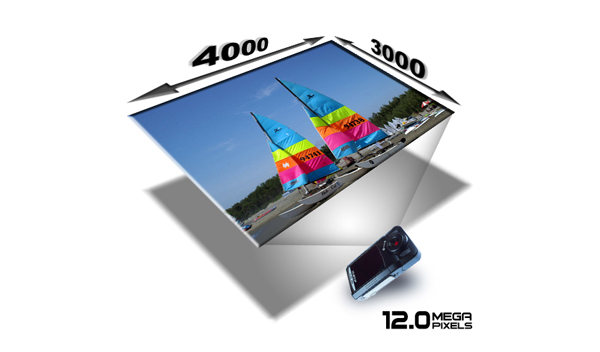 Motion Detection Video Recording
When the motion detection is turned on, KHD-5000X will automatically start recording if there is motion in the video.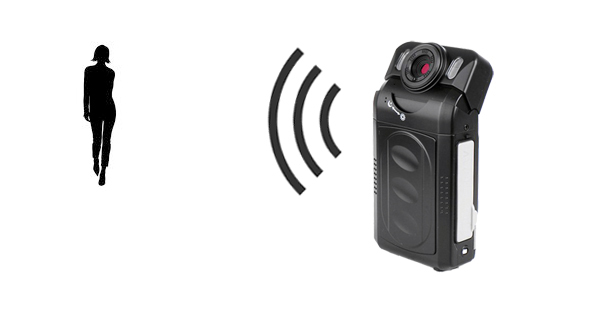 Sound Recording On/Off
When you are in conversation and do not want to record voices, you can turn off the sound recording.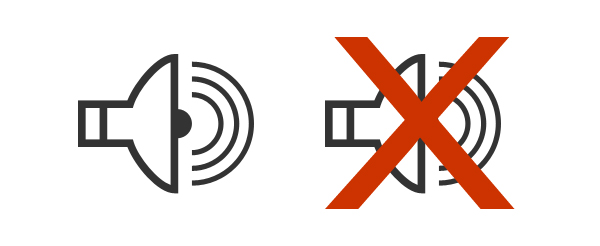 Auto Focus
With the Auto Focus feature, KHD-5000X will always show the super clear images. The Auto Focus automatically detects the best focus on objects quickly and accurately even when the object is not located on center.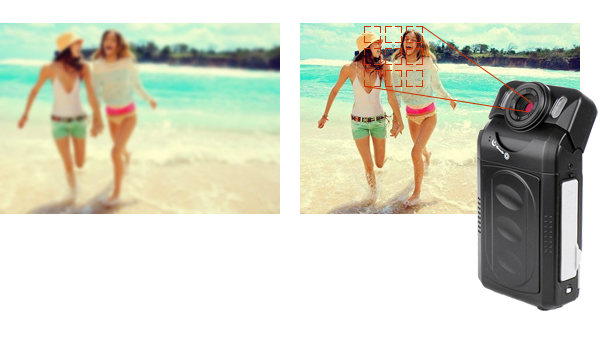 Further Product Images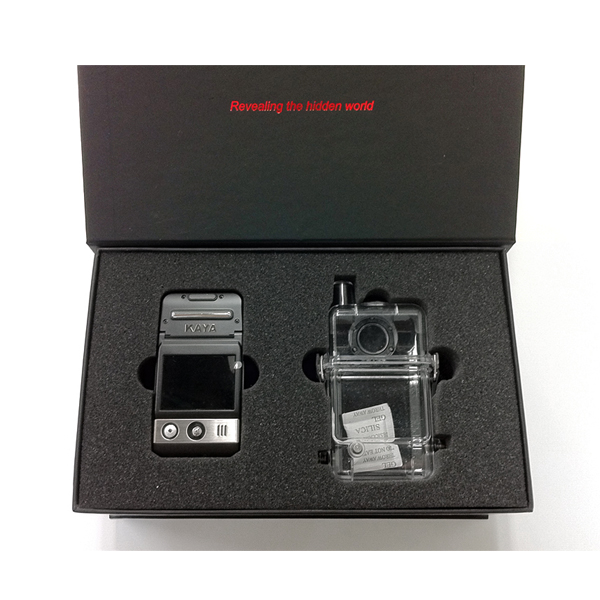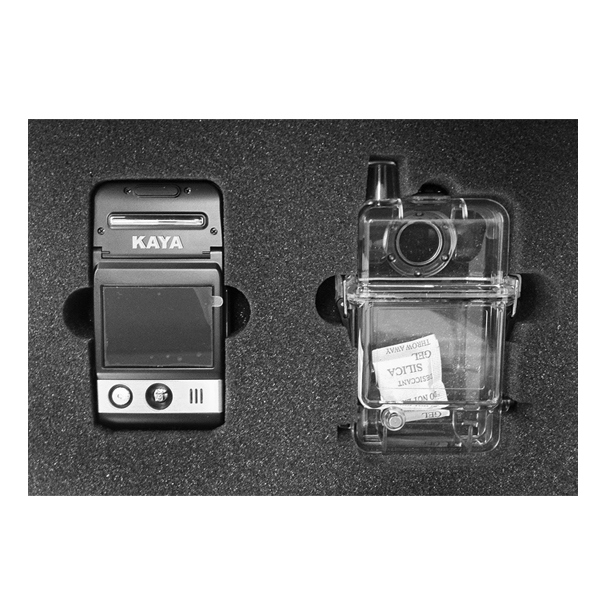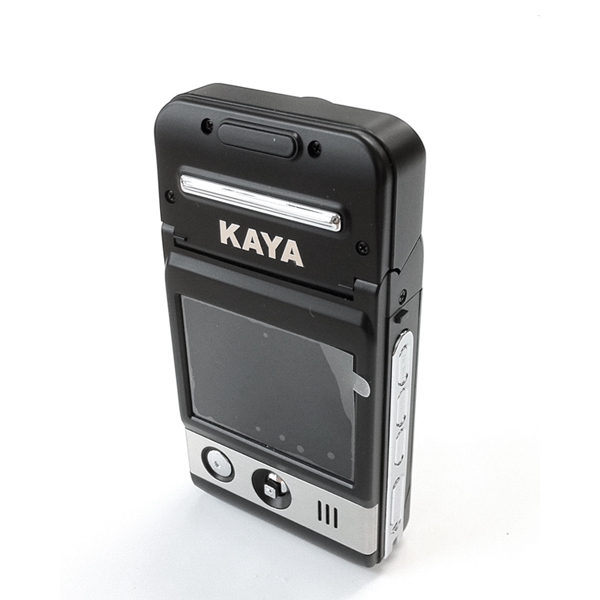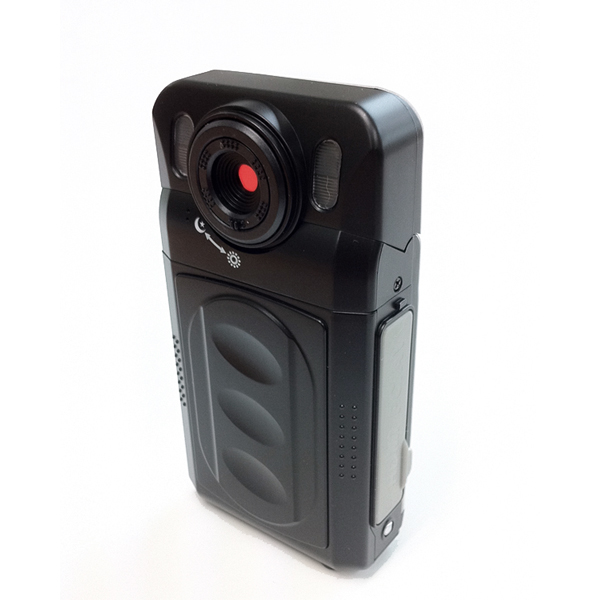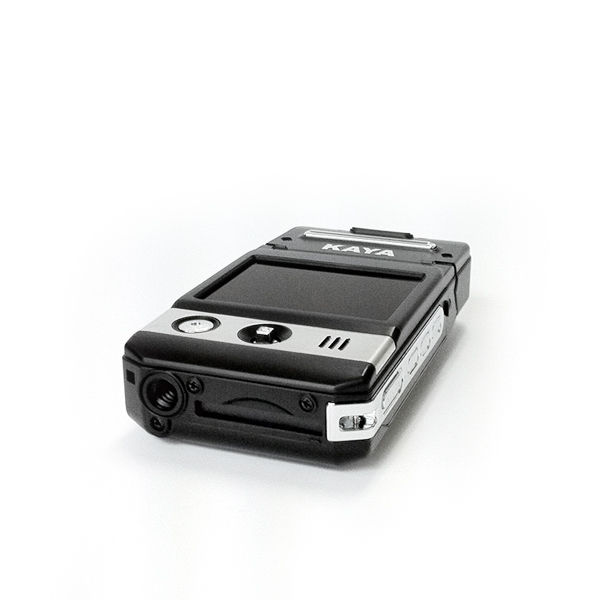 Features
Normal Color Vision & IR X-Ray Vision with 1080p Full HD
KAYA PF™ IR X-Ray Filter System Installed
Can Be Used For A Portable Camcorder
30M Waterproof Case For Beach & Pool Usage
IR Night Vision Capability In Total Darkness
2.0" LTPS TFT LCD Display
1/2" High Definition with Photosensitive Original Part
4X Several Focal Variations
Set 180-degree Reverse Shot Lens
Loop Video Recording
MPEG-4 AVC/H.264 Video Format
Support SDHC card Up to 32GB
HDMI Port For HD(High Definition) TV
Mic and Speaker Equipped
High Capacity Lithium-ion Rechargeable Battery
Set Video Recording Time Freely
Charging While Video Recording
Can be set to automatically start recording when the car engin starts
Screen Sleeping Mode
Motion Detection Recording On/Off
Sound Recording On/Off
Specifications
Model
KHD-5000X
Sensor
5 Mega Pixels CMOS
Lens
4 Pieces Fix Focus Lens 7.45mm
IR LED
4 PCS
IR Night Vision Distance
3~5M
IR X-Ray Vision
Available
Display
2.0" LTPS TFT LCD
Video Output
HDMI: CTS1.2 Compliant, Support 1080i/720p Output Mode, Composite: NTSC
Still Image
Still Image(Jpeg) Resolution: 2592x1944(Jpeg), 3200x2400(Jpeg), 4000X3000(Jpeg)
Maximum Output Picture Element: 12M, 8M, 5M
Recording Format
Mov
Recording Resolution
1920 x 1080(30fps), 1440 x 1080(30fps), 1280 x 720(30fps), 848 x 480(60fps)
Video Codec
H.264
Zoom
4X Digital Zoom
Recording Media
External: SDHC/MMC Card(Up to 32G SDHC Card)
Audio
Mic and Speaker(Mono) Equipped
Shutter Button
Electronic Shutter
Shutter Speed
1/2~1/1000 Second
White Balance
Auto / Sunny / Cloudy / Tungsten / Fluorescent
Connection Port
USB 2.0 / HDMI / TV
Battery
3.7V 900mAh Rechargeable Lithium-Ion Battery
USB
High Speed USB 2.0
Size
98.2(L) x 53(W) x 22.5(H)mm
Weight
88g
Working humidity
10% ~ 80%
Temperature
-10℃ ~ 60℃
Configulations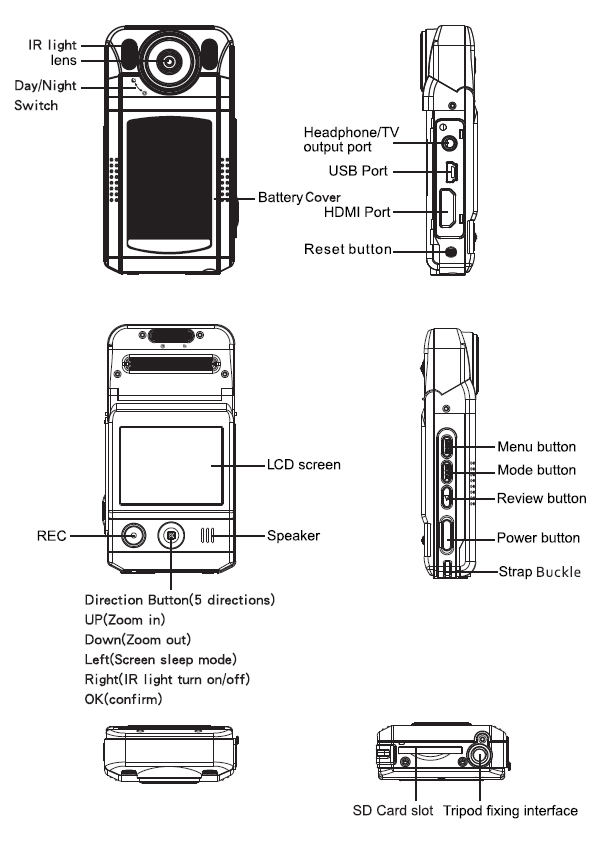 Accessories